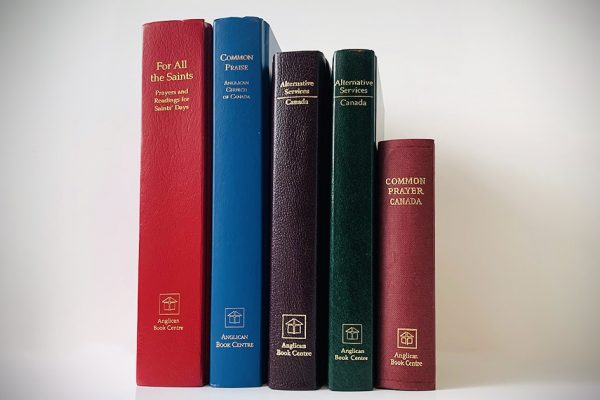 At FOWM we believe that the power of God's word ALWAYS brings light and illumination.  We have hundreds of messages that will speak directly into the different situations you are facing in your life.  If you want to know God in a more personal way then "Knowing God as Your Father" will equip you to enter in a new level of intimacy with Him, while "Living the Victorious life in Christ" will enable you to go from strength to strength and victory to victory.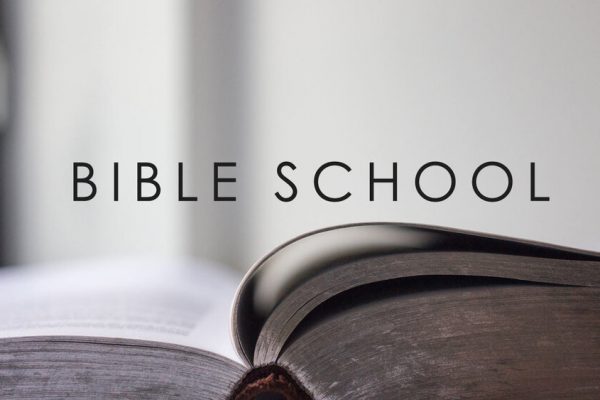 Would you love to spend more time studying God�s Word? Not sure where to start? Our Correspondence Bible School gives you a structured approach to studying the Bible, plus it enables you to work at your own pace and study at the times that best suit you.
FOWM has created The Wisdom Life Training Centre (WLT), which is based at their Harvestime Church, UK. It has been designed for believers who want to be trained and equipped to serve God to their full potential, enabling them to fulfil their destiny.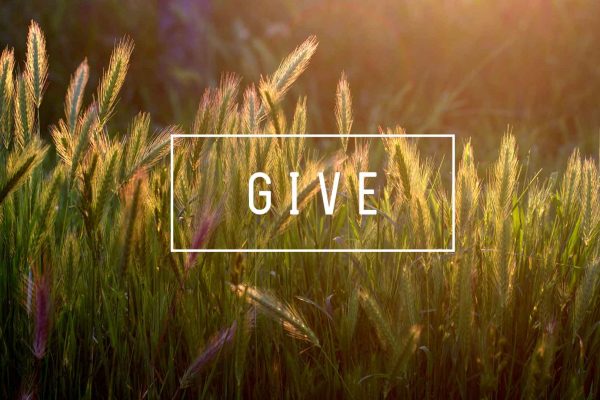 FOWM is reaching out in love to a hurting world. With your help, we are using all media available to us including the Internet, TV, radio, and printed to reach the Nations of the world with the truth of Gods Word.

You may support the Ministry and any of our specific programmes by sending cheques made payable to the Fountain of Wisdom Ministries. You may also make your donation online via debit/credit card or electronic checks payment using our secure payment gateway.